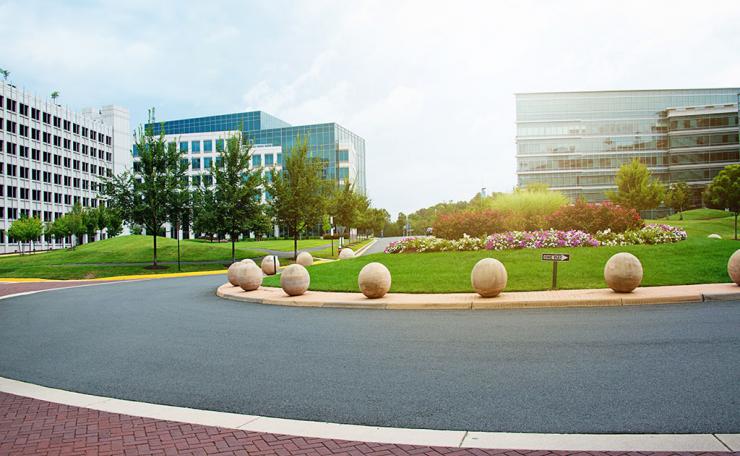 Multi-Tenant Office Buildings
There is no denying the fact that unless your building was built in the last ten years, the internal infrastructure is probably not set up to handle the load today's applications require. This is where we differ; we bring in new wiring for every connection to insure the best possible performance to everyone served.
Building management teams look to us to outfit their building with faster service so they can attract tenants and keep the ones they have. We provide custom solutions for multi-tenant buildings. There is no one-size-fits-all solution and our microwave services are the most cost effective and flexible solution on today's market.
We provide free service for your management office when you bring in an Accel Net solution to your building.