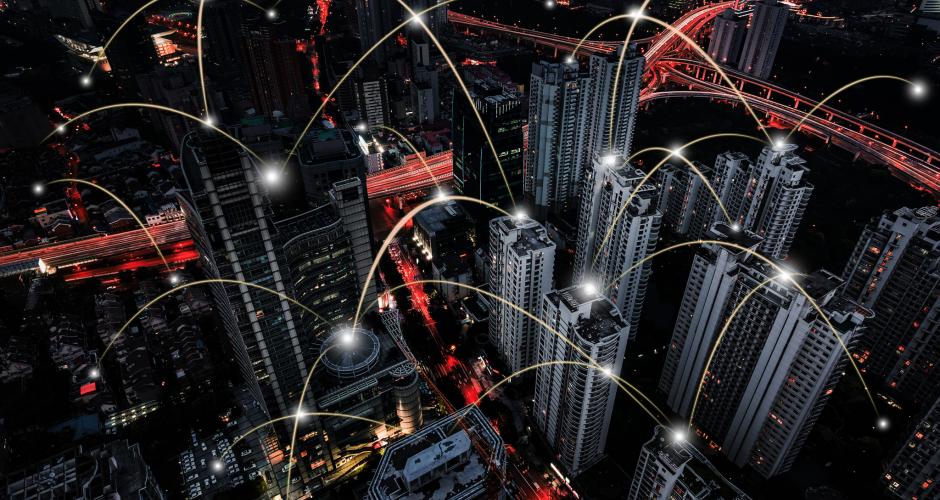 Accel Net Commercial Service
Accel Net maintains a state-of-the-art commercial data network system that connects businesses and high-end users to the Internet by means of broadband high speed microwave radios and fiber. As a part of its commitment to provide carrier class service to its commercial customers, Accel Net has established systems, equipment and procedures which monitor, report and provide superior performance exclusively for its commercial class customers. Our goal is to provide uninterrupted data communication service to our commercial customers that is competitive, reliable and cost effective.
Technical Support
Accel Net supports and monitors its network facilities up to the Customer Demarcation point 24 hours per day. Accel Net Technical Support is available toll-free 24 hours per day. A Customer Ticket is opened when Accel Net detects a Customer service issue or the Customer reports trouble to Accel Net Tech Support.