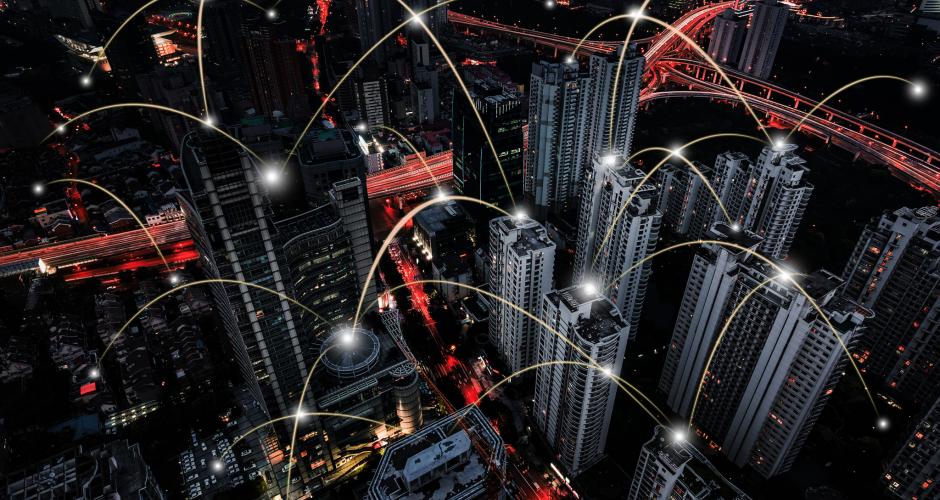 When commercial internet uptime is foundational to your business, the only true option is microwave; a terrestrial, line-of-site wireless solution that doesn't rely on satellite or cellular and is immune to weather issues and construction mishaps.
We continually invest in systems, equipment, and procedures to monitor and report performance so you can focus on running and growing your business because fulfilling our commitment to reliable, carrier-class, high-speed internet solutions for commercial customers is job #1 at Accel Net.
Technical Support
We strive to provide competitive, reliable, cost effective and uninterrupted VOIP, WAN, LAN, disaster recovery, and data communication services to commercial customers in the Pacific Northwest. The state-of-the-art Accel Net NOC monitors our network facilities 24/7/365 and up to the point of demarcation at your location. If a service issue is detected, a technician is assigned to the auto-generated ticket and begins trouble shooting immediately.
We are also available via a helpdesk ticket submission form and via phone at no charge to assist with any service issues you're concerned with.
Speak with a technician: 425.688.3940, Ext. 2